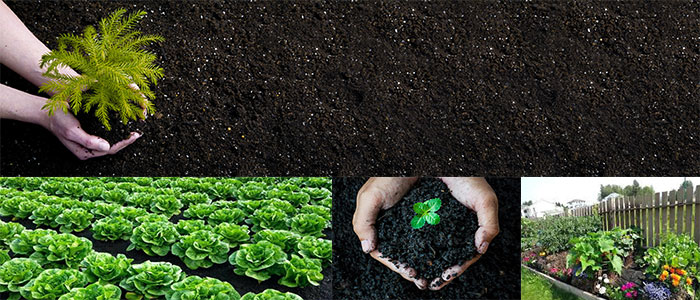 ORGANIC FERTILIZERS
FOR ORGANIC GARNERS
creating a living soil rich in humus and nutrients is the key to growing great fruits and vegetables, abundant flowers, and long-lived ornamental trees and shrubs. The overall fertility and viability of the soil, rather than the application of fertilizers as quick fixes, is at the very heart of organic gardening.
INCREASING YIELDS,QUALITY AND RETURN-ON-INVESTMENT
Organic farming is growing rapidly, with consumers increasingly eager to buy organic products. At Nature Safe, we're pleased to be a part of this development with Natural & Organic Fertilizers that increase soil health and crop yields, reduce disease, improve quality and raise farmers' return-on-investment.